Being a girl I am curious enough to know what guys desire for in black, I asked Crazy Guy while he was watching Football so keenly
and no mood to even turn his head to look at me :-/ Bad time I know but still I can't help it as the deadline is nearing.
Crazy Guy : Huh #WhatTheBlack? Er.. Black color has a strange charm to it. Shall I call it Beautiful..? Powerful..? Tempting..? Inviting..? Chaotic..? Peaceful..? Mystery..? Inquisitive..? Sexy..? and hey.. Black is a superb movie too.
Dumb Girl
: Oh yeah.. Black is an awesome movie. I loved it. It made me wonder how a person couldn't see anything would possibly see.
CG : Can we say it Black?
DG : Yeah, I think we can. But.. ayyo... I am not asking what you think of Black. I asked what you wish to own in that color and why.
Oh Wokayy... I wanna get a fashionable and versatile Black Shirt first and then the rest. Guys grab attention when wearing black, you know.
Don't you think it'll make you even more blackie? :P
Haha, very funny. Nowadays girls start to like guys who are darker. Style, ma.. Namma Super Star Style...!
You are jealous, aren't you? ;)
DUHH!! Why should I? Fine.. Go on with your list...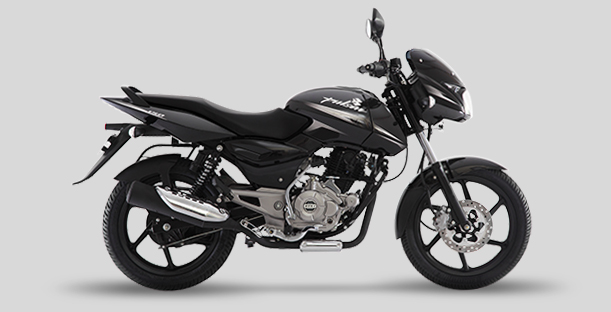 I desire for an envious ride in a Black Pulsar with my girl friend hugging me from behind. What do you think?
Hmmph.. Poor girl.!!
Having such a smart and fierce Black Bike and go for a fast drive just like Thala Ajith.. Semma feeling.. You won't get it. It's a Guy thing!!
Yeah Okay. I agree bike is an amusing choice. But the girl friend part is bit too much for you. Never mind. So what next?
Then I prefer iPhone-5S. I wish I hold that minimalist, subtle and a classy Black iPhone in my hands and mark my presence.
Not bad after all... Then?
Not bad, eh? Its not just a phone, remember.. Its 'i
'
Phone..!!
Okay Okay.. Jus kidding.. it's indeed a cool choice.. You've got some good taste, after all. Say, what next?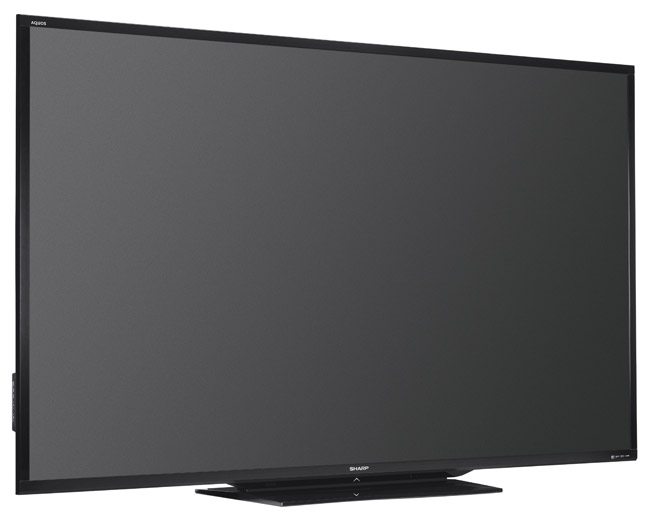 How about one huge classy
90"
Black Samsung LED
TV
hanging there in my living room. Settling comfortably in my couch and watching the match with my friends. Shaa.. Superb, na..? Wish I get such a lively experience and feel that josh as if we are there in the stadium.
Hey that's a good one. If that happens, I'll join too. HeHe :D
Nope. You're not allowed.. You talk too much...
That we will see after your wish comes true.. Now tell me more... :-/
Shitt.. Goal missed..
He almost jumped from the seat. Then finally he turned my side and paused for a moment.
I like to look at your smudgy kohl filled mysteriously beautiful
black eyes
. They entice me every time I see them. They make me feel like I miss something.
He mumbled less audibly, 'I think I must fall in love immediately'
I shook my head in silence and wonder if he was trying to tell me something more... after all I am just a Dumb Girl.
Black always makes things curious and so does he.. :# WhatTheBlack? Any ideas?