Welcome to my Showcase!
This is the small showcase in my nibbling burrow where I'd like to display my blog recognition – awards and accolades with much happiness and excitement. Above all, I treasure the hearts I won as the most precious thing.
J
Click on the image to read my winning stories.....!
As the center of attraction, I proudly place my first ever trophy I received in this amazing blogging world.
Thanks to Ankur from Tangled Vibes and his new venture Branding for designing this logo for my nibbles. hehe.. A Nibbling Rat.. :D I am really happy to display it here.
J
Thanks to my blog buddies who generously bestowed Liebster upon me.
I am super excited when you guys called me Creative.
I am way happy for you guys saw me Versatile too. *Big Cheesy Smile*
This is such a sweet sugary surprise I received from a very sweet blogger, Kamalika.
As a writer, what more do I need other than getting published? I was so elated and honored when these magazine Editors invited me to share my work with them.

I Have Something To Tell You...! @ The Woven Tale Press.
The Blessing Of Joy @ Storizen.
From Chennai, With Love : A Collection Of Love Letters @ Amazon.in
Chennai Bloggers Club initiated a campaign for writing love letters and keeping it anonymous. I have written a letter too. (Hey You, Its Me!) All those beautiful heart pouring letters is now available in Kindle. Buy. Read. Fall in love. :)
Read all my BlogAdda's
Thanks to Baggout.Com for selecting my blog as one of the Top 15 Socially Active Photography Blogs in India.
Here is my cherished Blog Mementos I managed to fetch so far with my ratty nibbles.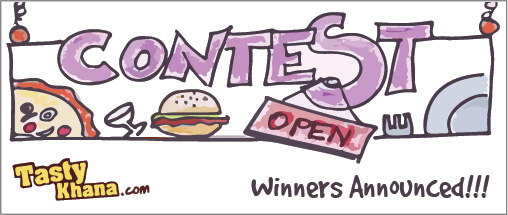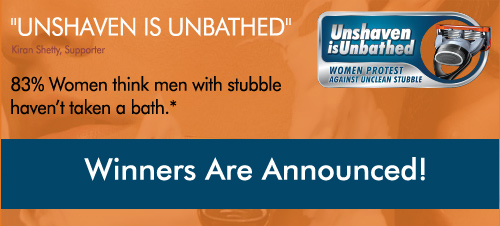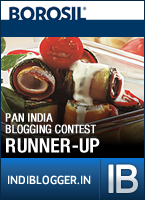 Finally, I am so glad to introduce you to The Super Nibblers who won the Cheese for 'Nibble Promptly' Fun Contest conducted by me :)
Thank you all for your support and encouragement..! *Bows*
Jumping in joy yet still glued to the floor.... ;-)